ART BASEL OVR Serious Art for Serious Times / American Painting
17/06/2020 – 26/06/2020
Our Art Basel OVR has two chapters.
For our first hanging and the first 24 hours, we chose works that have seriousness, grace and a black and somber tone.
Serious art for serious times.
A second hanging, 'American Painting', will go online on June 18th, 1pm CET.
To access Art Basel Online Viewing Rooms, create an Art Basel user profile here.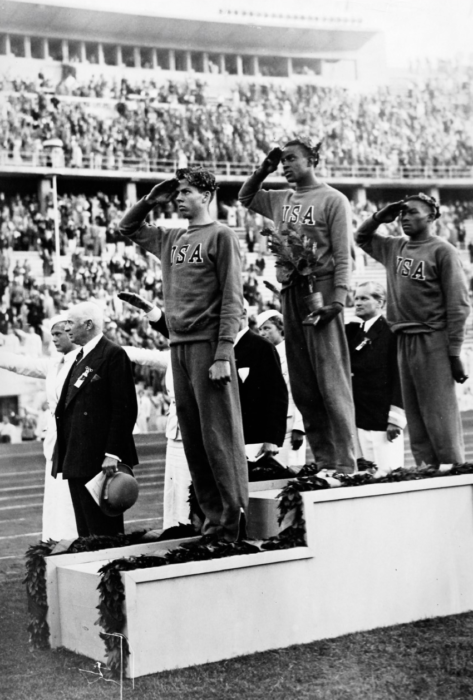 Press Release
Serious Art for Serious Times
From June 17th, 1pm CET, duration 24hours
But I'll try to carry off a little darkness on my back,
'Till things are brighter, I'm the man in black. 
Johnny Cash 'Man in Black'
A free, unmanipulated and unmanipulatable, useless, unmarketable,
irreducible, unphotographable, unreproducible, inexplicable icon.
A non-entertainment, not for art commerce or mass-art publics, non expressionist, not for oneself.
Ad Reinhardt: [The Black-Square Paintings], 1963
With works by
Michael Krebber, Heimo Zobernig, Kader Attia, Egan Frantz, JPW3, Thomas Kilpper, Keren Cytter, Christian Kosmas Mayer, Martha Rosler
American Painting
From June 18th, 1pm CET
Since the beginning of our 30-year history we have exhibited American artists, often early on. We are proud to have staged Charline von Heyl's first ever gallery exhibition in 1991 in Cologne for instance, or Sterling Ruby's first ever Spray Painting show which took place in our Berlin gallery in 2007 ('Paintings and Benches').
For the Art Basel OVR 2020 we will focus on a new generation of 'American Painting'.
With new works by Egan Frantz, Hell Gette, JPW3, Elliott Jamal Robbins and Christine Wang, and a 'studio visit' with Sayre Gomez.