18/03/2020 – 25/03/2020
ART BASEL HONG KONG 2020
ONLINE VIEWING ROOM
VIP OPENING 18 ‒ 20 MARCH
PUBLIC OPENING 20 ‒ 25 MARCH
– Inquire –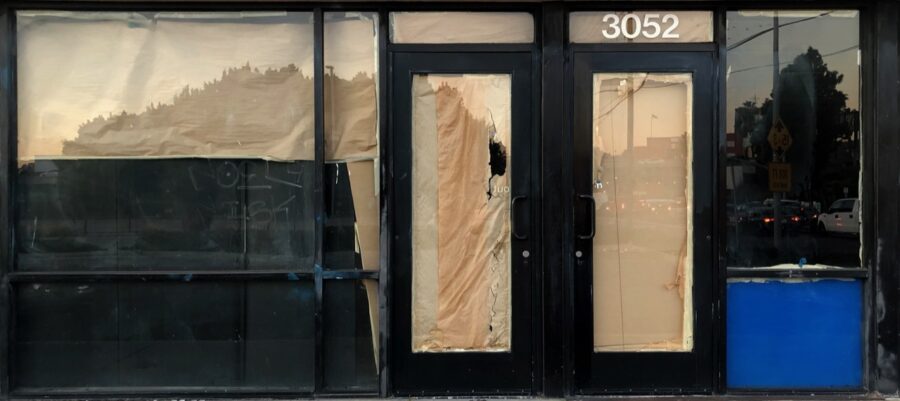 Press Release
COMING SOON / 即将来临 / 即將來臨
ONLINE VIEWING ROOM
ART BASEL HONG KONG 2020
To access Art Basel Online Viewing Rooms, create an Art Basel user profile here.
VIP OPENING 18 ‒ 20 MARCH
PUBLIC OPENING 20 ‒ 25 MARCH
Artists / 艺术家 / 藝術家 :
Kader Attia, Ji Dachun, Abdulnasser Gharem, Sayre Gomez,
Charline von Heyl, Martin Kippenberger, Ken Lum, Albert Oehlen,
Martha Rosler, Heimo Zobernig.
– Inquire –
We are proud to be a gallery that has a history a present and a future.
我们很荣幸成为一家拥有历史、现在及未来的画廊。
我們很榮幸成為壹家擁有歷史、現在及未來的畫廊。
Thus, we present masterpieces of recent art history in context with our avantgarde gallery program.
因此,画廊在呈现前卫性的艺术项目同时,也会展出近当代艺术史上的大师作品。
因此,畫廊在呈現前衛的藝術項目同事,也會展出近當代藝術史上的大師作品。