23/02/2016 – 12/03/2016
Eröffnung: Samstag, 20. Februar 2016, 19-21 Uhr
Opening: Saturday, February 20th, 2016, 7-9 pm
Galerie Nagel Draxler
Bismarckstraße 50
50672 Köln
Öffnungszeiten / Hours:
Di–Fr: 11 – 18 Uhr / Tue–Fry: 11 am – 6 pm
Sa: 11 – 16 Uhr / Sat: 11 am – 4 pm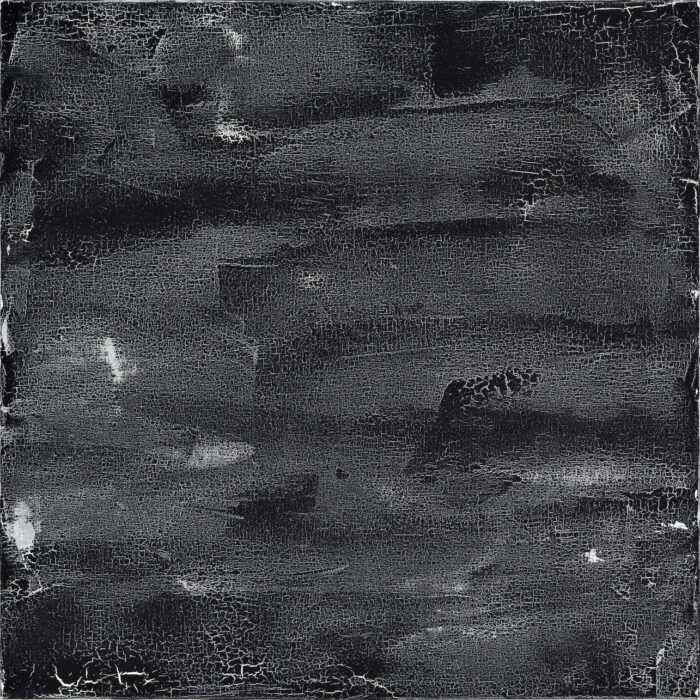 Press Release
Heimo Zobernig's new paintings are composed of layers of paint with different solubility, oil and acrylic, resulting in a pearling or flaking or craquelure effect.
Being explored in the multicoloured works, Zobernig achieves perfection of this effect in the monochromes.
The paintings are more about surface than about colour.
Zobernig's most ambitious works have always been either white or black. The latter actually forming his ideal (following the tradition of artists like Robert Ryman or Ad Reinhardt for example).
The colors Orange and brown are of similar importance in Zobernig's oeuvre, although or because often regarded as "no-painting!" colours.