11/05/2012 – 23/06/2012
Galerie Christian Nagel
Sint Katelijnevest 48
2000 Antwerp
Belgium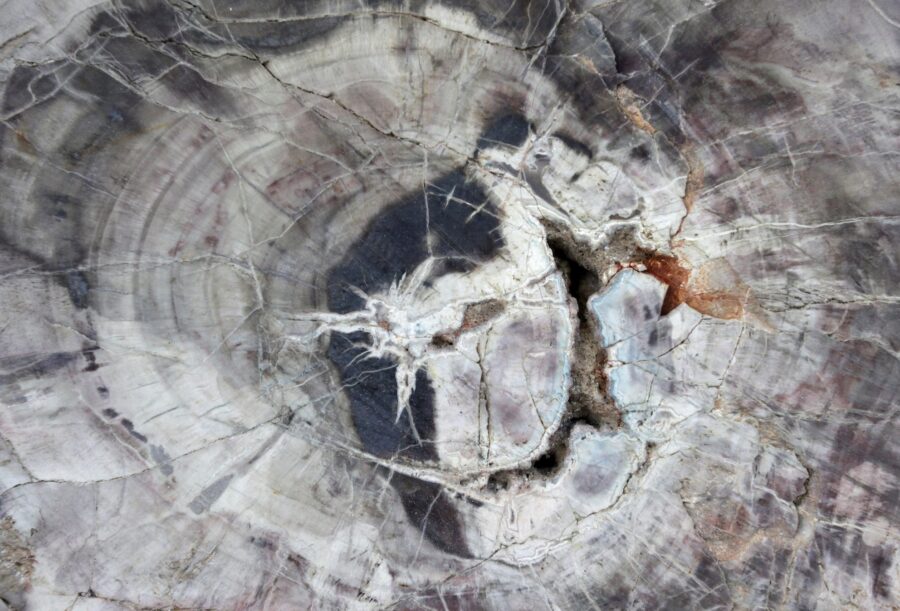 Press Release
The exhibitions of Christian Mayer are best described as constellations of objects, pictures and sounds, both found and made, which connect context and staging, content and form. For though each piece stands on its own, it's the specific links that he draws between them that unfold a complex and fascinating web.
His shows aim at quarrying alternative concepts of reality by restructuring it and writing a new and unexpected script for it. Mayer blends different cultural, political and social contexts into attractive and visually intensive tableaux that detect immanent and surprising connections and uncover the modalities of our perception.
As the title "Taim Kaepsyul" suggests, this show reflects on time and the idea of preserving something that otherwise might get lost. A time capsule is a record of today for any future inhabitants, an attempt to stem the impermanence of everything that we form and create. Invented in the 1930's the idea of the time capsule seems to represent one major impulse that drives our (late-)capitalist societies: to create something that will not be forgotten, that makes a difference, something that matters.
You are invited to account this show as a time capsule of a sort, with the single elements being the content of it. Each of the pieces tells its own story about time and human strategies of preservation, and together they form a dense situation, a thought: that culture must not only admit its own vulnerabilities and susceptibilities to time and change, but that it can take advantage of the nature of transformation to inform its creation and its interaction with not just the contemporary condition but a future one - to develop new roles and create new meanings for itself and its context.
Untitled (Wednesday, April 4, 2012/Friday, April 6, 2012)
styrofoam, PVC, polyester resin, glass fiber, cotton linen, serbacryl
185 x 188 x 22 cm
Untitled (Monday, April 9, 2012/Tuesday, April 10, 2012)
styrofoam, PVC, polyester resin, glass fiber, cotton linen, serbacryl
192 x 199 x 22 cm
Untitled (Saturday-Sunday, April 14-15, 2012/Tuesday, April 17, 2012)
styrofoam, PVC, polyester resin, glass fiber, cotton linen, serbacryl
190 x 197 x 22 cm
These sculptures seem to reference fake ruin architecture, a romantic idea that began in the 18th century and that lives on today in the architecture of amusement parks for example. On the other hand they don't hide their fakeness by obviously showing all materiality necessary for the construction. The newspapers that are necessary as interlayer between the polyester resin and the styrofoam inscribe a time layer into the sculpture: as the paper gets preserved in the resin and is safe of decay or bleaching, these sculptures become time capsules on their own by representing the global news of the specific days of their production in the future.
Silene (seeds)
Dye Transfer (Cyan, Magenta, Yellow)
series of 3 photographs
each 78 x 63 cm (framed)
Silene (outgrowths)
Dye Transfer (Cyan, Magenta, Yellow)
series of 3 photographs
each 78 x 63 cm (framed)
In February 2012 scientists of a Russian laboratory managed to bring a plant back to life from seeds that were buried by a squirrel in the frozen permafrost of Siberia some 30.000 years ago. These seeds are by far the oldest plant tissue to have been reanimated. Permafrost serves as a natural depository for ancient life forms and may help researchers and scientists with their future experiments to revive other species.
Pictures taken in the Russian laboratory that document the growth of the plants are reproduced with the analogue Dye Transfer process, the finest and most durable colour printing process ever developed. Dye transfer printing resembles the mechanical printing process as the picture is developed in three overlaying steps in the single colours of Cyan, Magenta and Yellow. Mayer uses this process in an unusual way by printing the three colour matrices not on top of each other, but on three different photographic papers. He thus not only draws attention to the specific singularity of the medium itself, but also draws a connection between the scientific background of both, the image and its medium.
As Dye Transfer has an unmatchable durability it was chosen by the 1970 Osaka World Exhibition Time Capsule as the medium for picture reproduction. The japanese scientists of the time were optimistic that people in 5000 years, when the capsule will be opened, will still be able to see the pictures.
Nowadays Dye Transfer printing has become a nearly-lost art. Kodak stopped the production of all the necessary materials in 1993 and there are only a handful of people in the world still working with it. This aspect of a medium that seems to be fallen out of its (digital) time is another layer that is inscribed into this work.
Ulam
HD Video, 7 min, loop
Three performers are playfully rehearsing the language "Ulam" which was invented by the author Anthony Burgess ("Clockwork Orange" e.g.) for the film "La guerre du feu" in 1981. This film is set in Paleolithic Europe 80,000 years ago. On the base of the little scientific knowledge that we have about the way people behaved and spoke, Burgess had no other choice then using his phantasy to develop words and gestures for the stone age characters of the film. Material from his writings about the invention of Ulam and footage from the making of the film were used to extract single words and gestures that could be rehearsed.
Árvore petrificada
petrified trunk from Brazil, ca. 10 Million years old
50 x 35 cm
Throughout thousands of years all the organic materials of the tree have been replaced with minerals while retaining the original structure of the stem tissue. This piece of petrified wood is a three-dimensional representation of the original organic material, a witness of transformation over time.