10/31/2015 – 11/28/2015
Eröffnung: Freitag, 30. Oktober 2015, 19 – 22 Uhr
Opening: Friday, 30 October 2015, 7 – 10pm

Galerie Nagel Draxler
Weydingerstraße 2/4, 1.OG
10178 Berlin

Öffnungszeiten / Hours:
Dienstag – Freitag: 11 – 19 Uhr
Samstag: 11 – 18 Uhr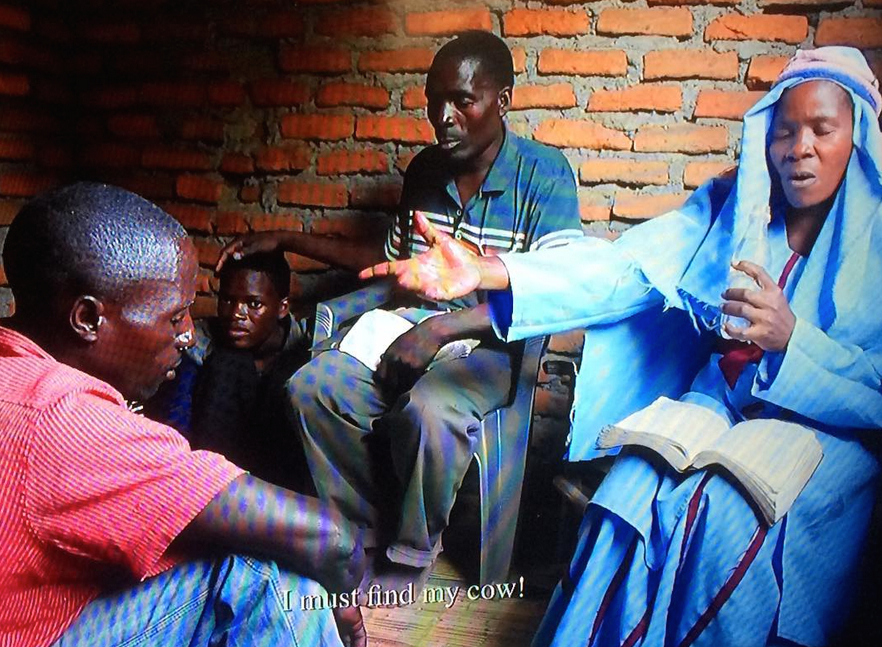 Press Release
KADER ATTIA
Reason's Oxymorons
Création Berlin 2015

With his latest work "Reason's Oxymoron" that premiered at the current Lyon Biennial, Kader Attia created an expansive video library containing interviews with philosophers, ethnologists, historians, psychiatrists, psychoanalysts, musicologists, patients, healers, fetishists, and griots. Its volumes are edited following different themes like "Genocide", "Totem and Fetish", "Reason and Politics" or "Trance". Each indiviudally and also as a whole they make up an essay on the psychiatric pathology as it is perceived in traditional Non-Western cultures, on the one hand, and in modern Western societies, on the other. In its mix of rational explanations and irrational representations of what the West calls psychiatry, the work is particularly concerned with the question of the unrepairable, inherent in the idea of "repair", and it calls into question the ambivalence of the psyche of modern Western societies towards traditional Non-Western societies.

The presentation at Galerie Nagel Draxler takes place in the charged environment of an old Berlin apartment located at Rosa-Luxemburg Platz. Its inhabitants have moved out and have left their traces. The old wall papers for instance seem to stem from the 1970s or 80s, while the dark red wooden floor is an original feature from 1928/29, when this Pölzig housing project was built. These traces form their own "ethnological" background for the projections from Attia's library, pointing not only to reason's oxymoron but also to history's oxymoron and the ambivalent nature of historical progress that can be regarded as a process of injury and repair leaving its traces in social psychopathology.