28/01/2012 – 03/03/2012
Eröffnung: 27. Januar 2012, 19-22
Ausstellung: 28. Januar - 03. März 2012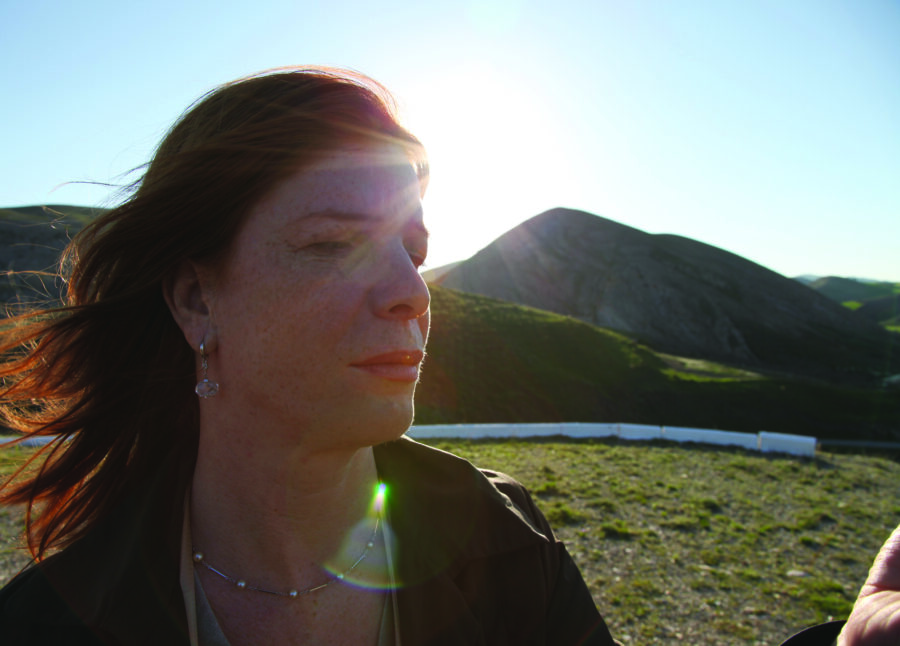 Press Release
Departing from the photographic slideshow La Piste d'atterrissage from 2000, in which Kader Attia already explored the Algerian transsexual scene in Paris, he developed the video work Collages in 2011 in order to expand the transgender subject. The three channel installation brings together transsexuals from Paris, Algiers and Bombay. Together with the transsexual activist and journalist Hélène Azera Attia traveled to India to visit the Hijras community in Bombay. Collages interweaves the experiences from this visit with the very emotionally narrated life story of the Algerian transsexual Pascale Ourbih. The work is based on an intense exploration of the transgender subject that reaches far beyond the issue of sexuality. Much more than that it questions tradition and modernity of different cultural backgrounds and ideologies.
« Collages »
They were bearing names of muses, princesses or stars; their « war names », as they used to say.
Isabelle, Nejma, Nabila, Kinuna, Flora, Minouche, Doly, Babie, Liza were Algerian, but it's in Paris that they chose to rewrite their stories, between tradition and the quest of an illusionary modernity.
The last ones to arrive, in the early 1990's, victims of the intolerance in Algeria, had fled from a decade of shrinking freedom, whereas the first ones, in the 1980's, intoxicated by the illusory disco balls shining in the night of an already post-modern Occident, were going to be irradiated.
 These two generations of moths coming from Algeria, blinded by Paris' lights, have tirelessly been consumed there: the violence of the streets, of the police, suicides in prison, overdoses, aids,… Today they have disappeared. Only a few pictures remain in their trail: eternal exhalations of their furtive and frugal existences' stale perfumes.
 Today, years have gone by, clinging to Life without really joining it, some of them are still there… maybe even close to you as you read this text.
In India, on the other side of the globe, for centuries, the hijra community almost survives. Half-priestesses, half-pariahs, they are both venerated and feared, without really belonging to the Indian society. Between two genders, two ages, two worlds, they try to combine tradition with modernity, in a country caught hard in the flood of globalization and modernity.
In search of escaping time, of what follows as well as of what was before, « Collages » gives to see and think stories of transgenders in the eyes of two cultures: Occident and Orient, and beyond a certain Modernity. It's the story of a space-time, which binds these universalities as much as it separates them.
Gilles Deleuze named it a fold, I choose the word collage to sculpt the hazy hybridity of this space and give it shape.
When one travels from Paris to Mumbai, doesn't he go through Algiers?
Kader Attia