PROOF OF WORK
BLOCKCHAIN PROVOCATIONS 2011-2021

by Rhea Myers
Urbanomic, December 2022

by Sarah Friend
TEXTE ZUR KUNST, September 2022

by Charlotte Kent and Alex Estorick
RIGHT CLICK SAVE, September 2022

by DIS
ZORA ZINE, JUNE 2022
CAN YOU BE AN NFT ARTIST AND AN ENVIRON­MENTALIST?

by Charlotte Kent
WIRED, February 2022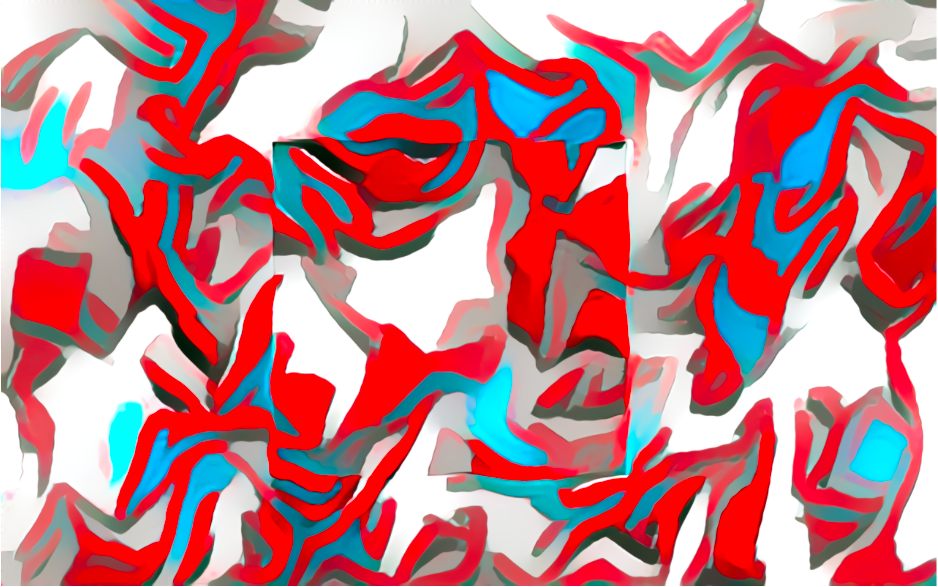 AI ART, OWNERSHIP, BLOCKCHAIN

by Rhea Myers
September 2020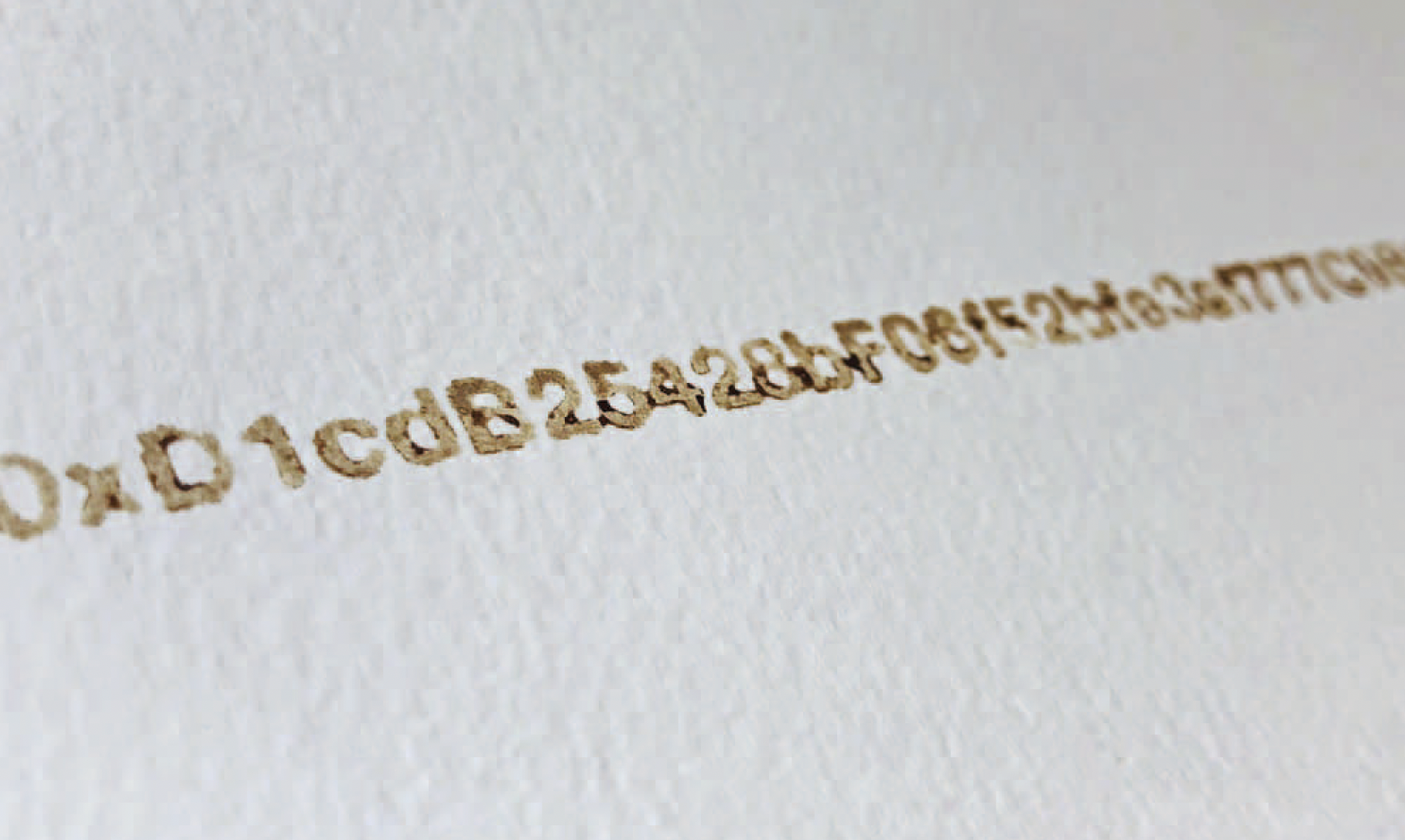 STATUS UPDATE:
DIE DREI BELIEBTESTEN VORURTEILE ÜBER KRYPTO-KUNST

by Anika Meier in Kunstforum Bd. 280: «Zukunftsresource Archiv», February 2022

SURFING WITH SATOSHI:
ART, BLOCKCHAIN AND NFTS

by Domeniquo Quaranta
2022


PROOF OF ART.
A SHORT HISTORY OF NFTS, FROM THE BEGINNING OF DIGITAL ART TO THE METAVERSE.

Published by Alfred Weidinger for OÖ Landes-Kultur GmbH, 2021
Are NFTs the Next Tulip Bubble? Kenny Schachter Doesn't Care—and He Sold His Own Grandma on the Crypto Web to Prove It

by Kenny Schachter
Artnet, March 2021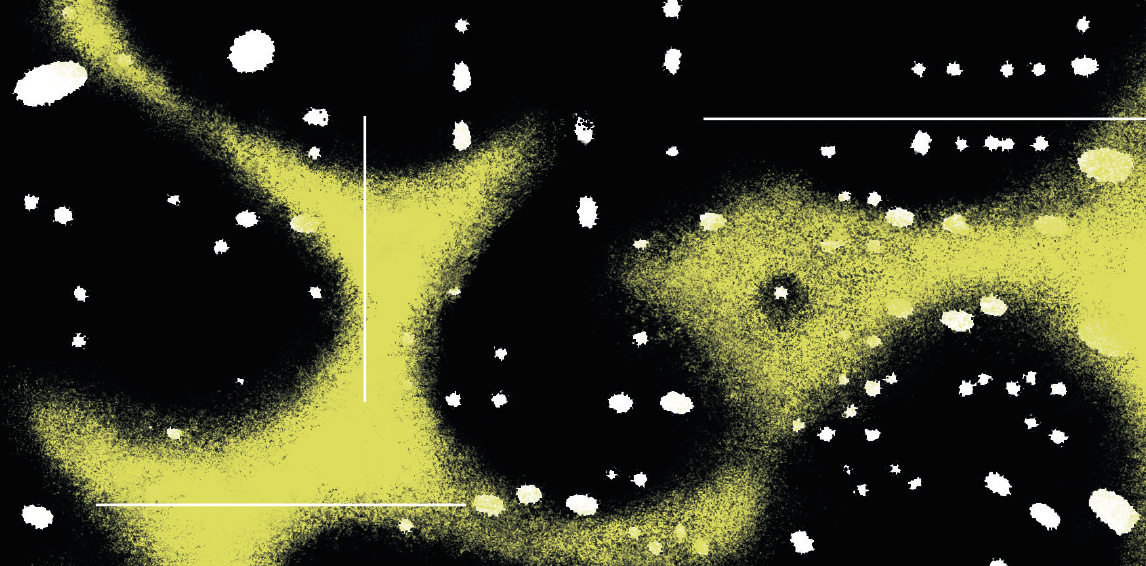 STATE MACHINES: REFLECTIONS AND ACTIONS AT THE EDGE OF DIGITAL CITIZENSHIP; FINANCE; AND ART

Edited by Yiannis Colakides, Marc Garrett, Inte Gloerich, Institute of Network Cultures, Amsterdam, 2019
WHEN CRYPTO MEETS CONCEPTUAL ART; THINGS GET WEIRD

about Kevin Abosch
New York Times
June 2018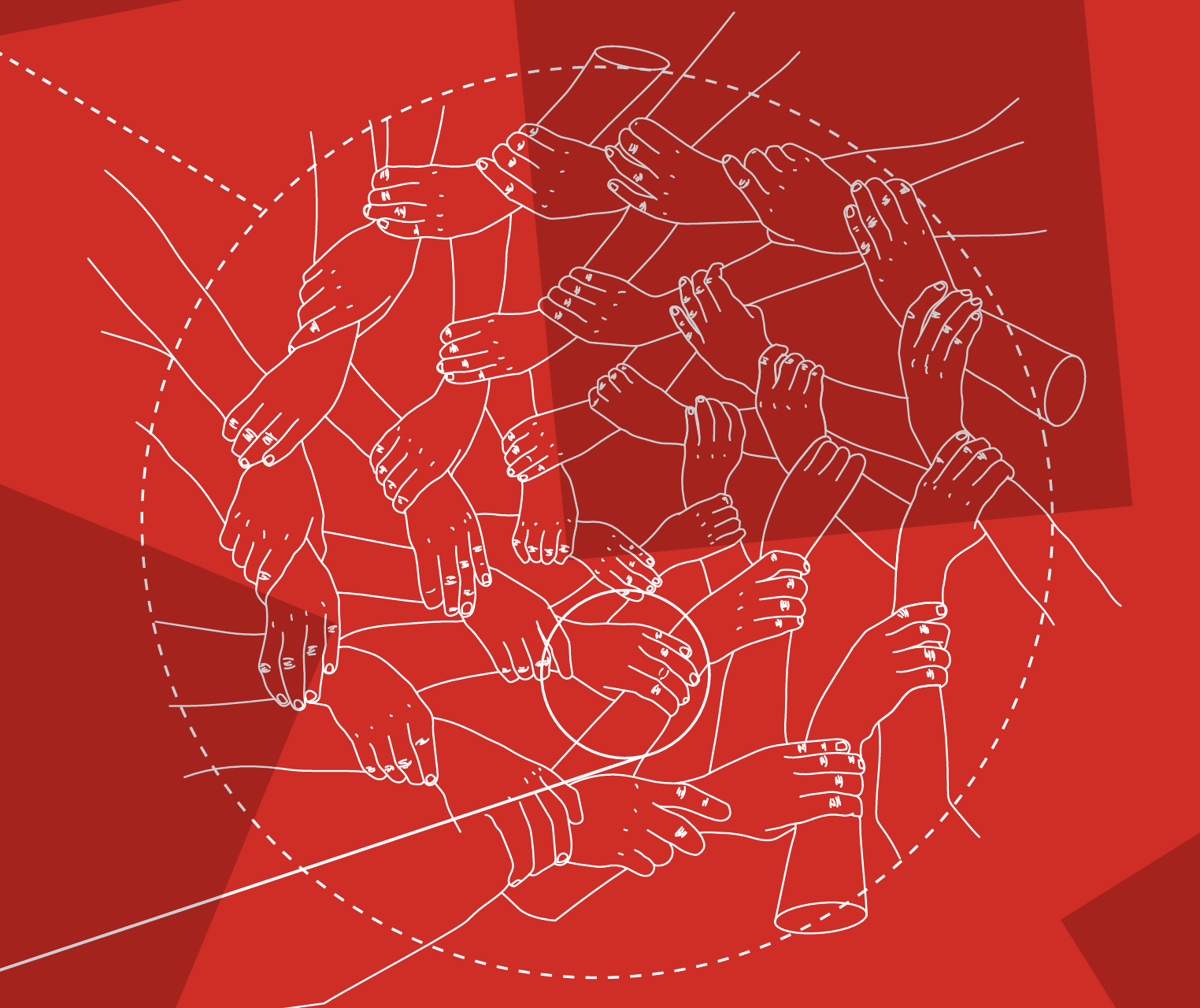 ARTISTS RE:THINKING THE BLOCKCHAIN

Edited by Ruth Catlow, Marc Garrett, Nathan Jones & Sam Skinner
2017